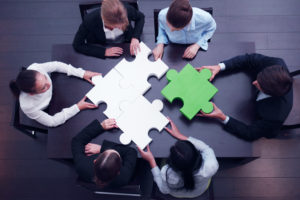 Welcome to The Res Hab Association (T.R.H.A.) of Florida. Our website is always a work in progress and we welcome any suggestions or ideas you may have.
Please feel free to submit any issues or concerns that you may have about our website or if you run into any sections that are not working properly.
For now we are in the process of finding and implementing the most important and useful content that our members can benefit from. Please bare with us as we will be adding new content as we grow our organization and recieve feedback from our members
Any and all suggestions from our members will be greatly appreciated. We can not do this alone, we must unite and form common goals to accomplish together 1 by 1.